What this course is about
This is a video course I created for you to guide through the process of moving into project management.
Many people don't know what steps they should take and what is expected from them. So, the course answers these questions.
After going through the videos, you will understand the requirements – that is the skills and qualities you need to bring to the game. Second, you will understand what companies are looking for in project leadership candidates.
Also, I'll show you which path is best to make the move. Finally, you'll learn how to promote yourself and tweak your application documents so that you actually get invited for an interview.
30-Day Money-Back Guarantee
Try the course risk free
I tried to make this course very useful and helpful for you. If you still decide it's not what you were looking for, I'll refund you the money during the first 30 days after your purchase - no questions asked.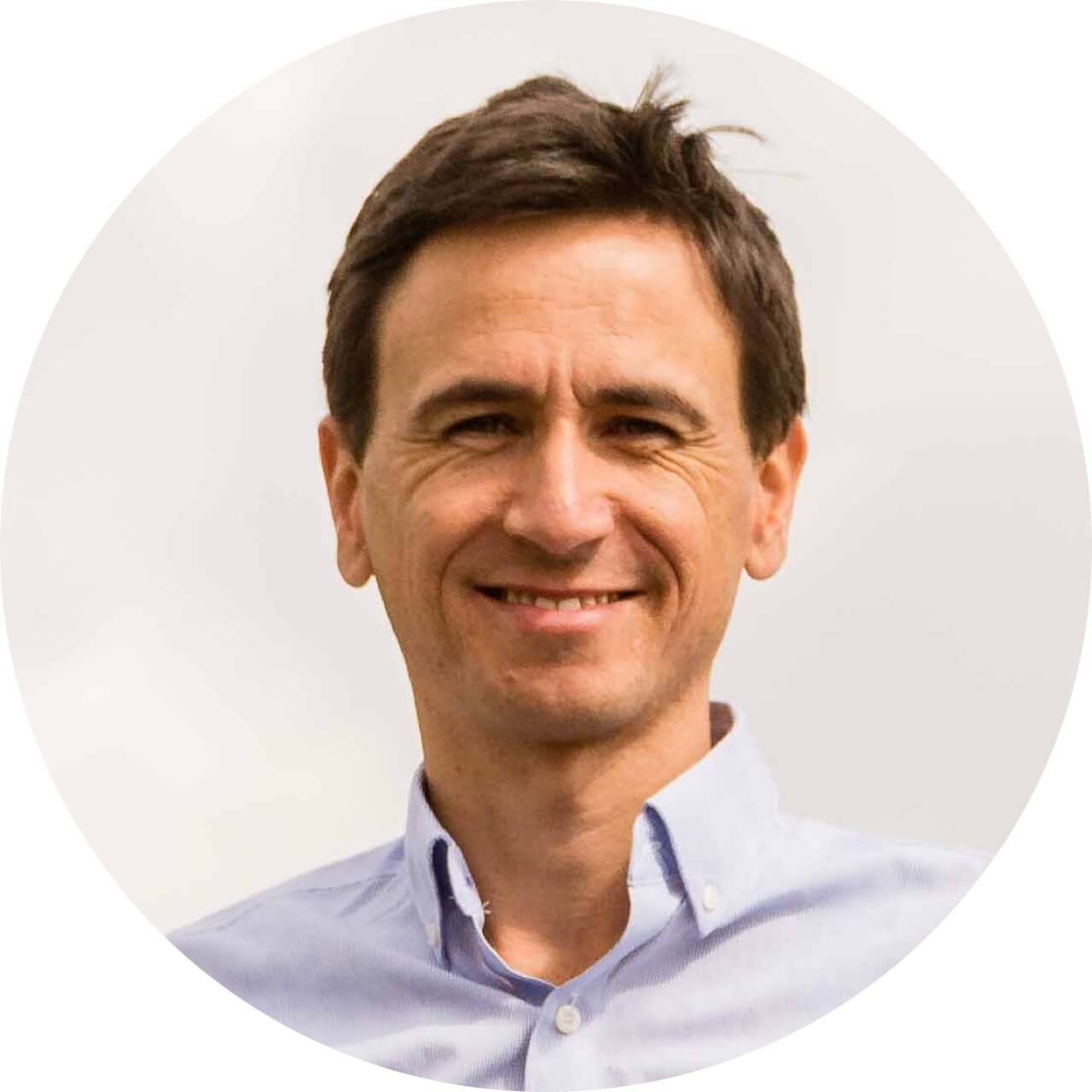 Your instructor
My name is Adrian Neumeyer and I started Tactical Project Manager in 2017 because there was no other blog on the net that taught people the basics of managing projects.
Today, thousands of professionals visit the blog every month and become more successful with the methods and strategies I teach.
My background is in IT and I've been working as an IT project manager for over 10 years now.
Your questions answered
What format does the course come in?
It's an online video course. It is hosted on the student platform of Tactical Project Manager.
I am in industry XYZ. Will the course be relevant for me?
The course does not focus on a particular industry. Remember project management is a general skill where the foundations and requirements are more or less the same in any industry.
What if I don't like the course?
I give a 30-day money back guarantee on all my courses. If you don't like the course and let me know within 30 days after purchase, I will refund you the money – no questions asked.
How long will I have access to the course?
You have lifetime access to the course. Watch it whenever you are ready.


I have another question. How can I reach you?
Email me at [email protected]