Describe what your school is about, what your students will learn and why someone should buy your courses.
"I like how you make managing a project so clear and concise"
- Cyprien Rusu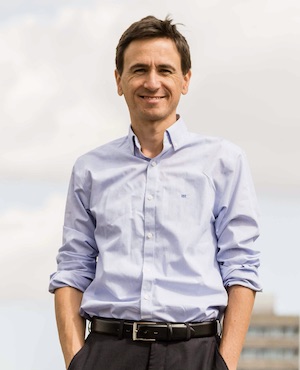 Hi! I'm Adrian
I'm the founder of Tactical Project Manager, the blog where I teach first time and part time PMs how to manage their project successfully.